Joana's childhood memories were centred around the big family dinner table in her parents' home, enjoying the rich flavourful home cooked Ghanaian meals amidst the stories shared by family members.
Family occasions always called for a big cooking galore with a spread of different Ghanaian dishes ranging from Jollof rice, to red red (a beans stew served with fried sweet plantains), to Fufu served with all kinds of full bodied soups such as Goat Meat Light Soup, Groundnut Soup and Spinach Soup.
The deep rich tomato based Ghanaian stews with assorted meats was always represented to accompany a variety of rice, yam and plantain dishes. The popular Ghanaian chilli sauce – Shito was always ever present to add that extra kick to the meals if needed. Our spread never fell short of our limited range of starters and desserts. Meat pies, bofrots (doughnuts), coated peanuts, chinchin were always there to keep ones mouth happy before, in-between or after meals.
Migrating to London in 2004, Joana felt home sick for the food and the culture which was expressed through the rich food. She desperately wanted to continue to enjoy the rich flavorful and full-bodied Ghanaian foods. It felt right to enjoy the rich culture no matter the geographical location and to introduce this beautiful food and culture to the world. Hence, she set it upon herself to bring the rich flavours of Ghana and the African continent to London and to the world.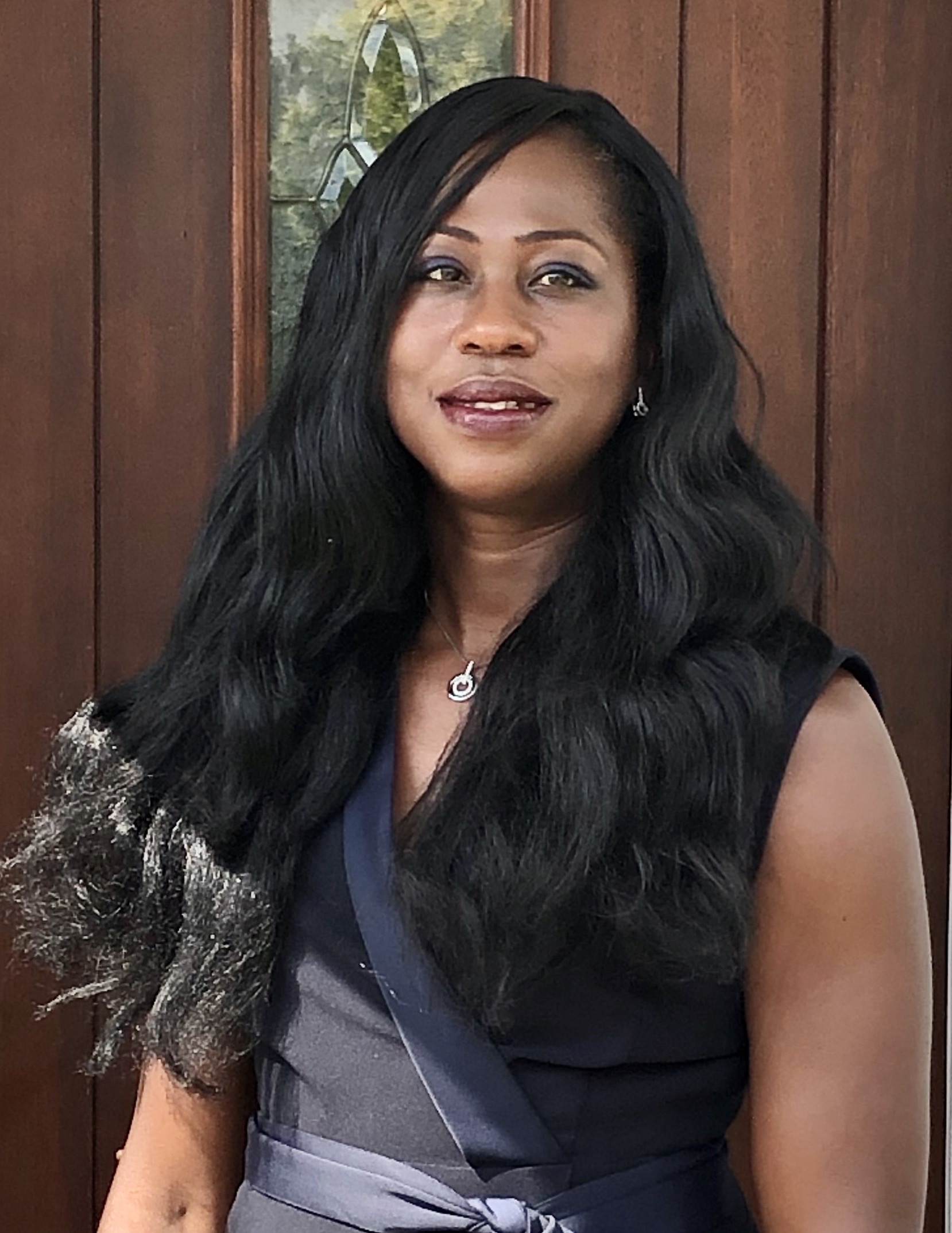 AFTRAD VILLAGE KITCHEN was therefore born to be a brand for quality African food products based on traditional recipes, which are easily accessible, readily available and convenient to use. Its ethos is based on use of natural ingredients, tradition and authentic taste.
Aftrad Village Kitchen's current product range includes:
10 Spice Blend – A unique blend of natural herbs & spices with a sweet fragrance great for Poultry, Meat & Vegetables. It is also the  perfect spice blend for JOLLOF RICE. This blend consists of spices and herbs commonly used in Ghanaian & West African cooking but not limited to these cuisines. It's an all-natural blend with NO MSG, NO PRESERVATIVES, NO ARTIFICIAL COLOURS or FLAVOURS.
7 Spice Blend – A special blend of natural spices with a full-bodied earthy tone great for soups, stews, in rub mixes and for baking. It is also perfect for Kelewele seasoning (spiced fried ripe plantains). It's an all-natural blend with NO MSG, NO PRESERVATIVES, NO ARTIFICIAL COLOURS or FLAVOURS.
Shito – A chilli sauce made with  smoked fish & shrimps a wonderful condiment for all cooked meals, can be used as dips, spread and in sauces. It contains NO PRESERVATIVES, NO ARTIFICIAL COLOURS or FLAVOURS.
Bofrot Ready Mix – A doughnut ready mix for the popular  West African doughnut served at parties and sold as street food. This doughnut can be served as a savory meal or served as a sweet dessert. It is great for snacking or used as a starter. It can also be used to make pancakes and bake bread.